Do I need a Building Survey?
This is a great first question to ask yourself when deciding on a property to purchase or if you're selling your current property. It's may not be a legal requirement, but it can be highly beneficial for you to understand what you may be getting yourself into.
A surveyor can inform you about structural damage that is not visible to the naked eye and can look for potential problems you are not aware of, saving you money on potential damages and repairs. A home survey may seem like an unnecessary expense, but it can protect your finances and save you a lot of money and stress should your house not be all you thought it would be.
Think of a survey as a health check on a home. We know that if we continually go to the doctor to make sure we're okay that we can avoid complicated and expensive medical procedures and treatments down the line. If you routinely take your car to a mechanic to examine, you can ensure that your car is running functionally and be aware of potential problems to prevent extreme damage or financial liability should the car malfunction.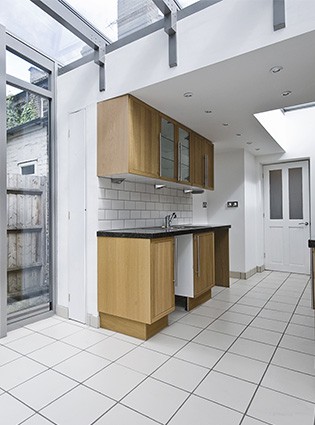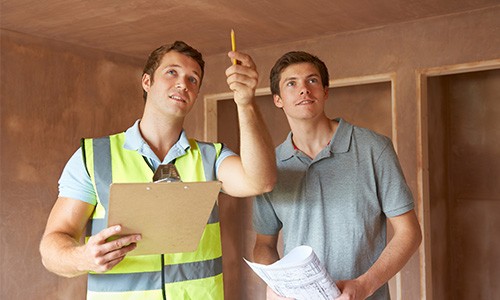 Didn't I Have a Survey Done When I Mortgaged My Home?
Probably not; this is a common misconception among homebuyers. Typically, the mortgage lender will have ordered a mortgage valuation survey to be done. The mortgage valuation survey only examines markers to determine the value of the house and does not accurately reflect the safety or condition of the house.
There could be a lot of hidden problems in a home, for example, that a mortgage valuation would not pick up on. Plumbing issues, electrical issues, foundation concerns, etc. would not be picked up by a mortgage valuation surveyor.
What Is a Survey?
A survey is intended to be a detailed examination of a property's condition. The surveyor will examine the property and report if there are structural problems like cracked walls or foundation issues, or other things that you might be unable to find or detect when viewing the property yourself. The surveyor can tell you if repairs are needed or any alterations may be needed in the future.
Who Carries Out a Survey?
Building surveys should only be carried out by qualified surveyors. We recommend using a Royal Institute of Chartered Surveyors (RICS) qualified surveyor because they carry professional indemnity insurance.
If you employ a local surveyor, they are more likely to have accurate knowledge of local market values. Equally, if you are purchasing a house with unusual features and construction, like a lighthouse or a castle, you will need a surveyor with specific experience in the field. Costs will vary from company to company, and depend on the location and size of the property. Visit RICS here.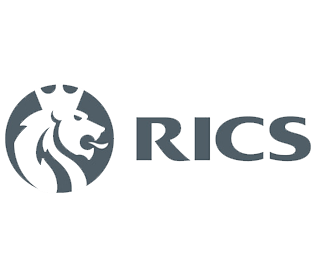 What Type of Survey Should I Get?
There are a lot of different surveys which can find out a lot of different information. We'll break it down for you a little bit so you can determine what level of survey you may need to get based on the condition of your home:
Condition Report: This is the most general survey that you can get for your home. It is designed to complement the mortgage valuation and provide you with a basic understanding of the property. This kind of survey assesses for immediate danger or major concerns, but may not focus on little details or non-urgent information. Think of a condition report as a traffic-light; green means good; yellow hints at caution and red warns of major issues. This level of survey may not tell you what the recommendations are specifically.

Homebuyers Report: A homebuyers report is a little more in-depth than the condition report. It can highlight with more detail what specific problems are present if any. A homebuyer report will also include a valuation of the property to and an insurance reinstatement value. However, this kind of survey will not reveal information about any hidden problems.

Building Survey: Building surveys can be a little pricey, but it may be worth it depending on the property you're looking at. They are extensive surveys and will provide you with a very detailed report at the end of it. Building surveys are extremely valuable for anyone who is interested in older homes to ensure that you are buying a non-damaged home or so you are at least aware of what kind of damage may be present. If there are problems with a chimney, for example, this survey would be able to report that to you for an estimated cost for repairs so you can decide if you're okay with that and to ensure that the damage is considered in the price of the property.

Are you looking for an Independent Chartered Surveyor in the Maidstone or Kent area, follow this link to find a RICS chartered surveyor in Maidstone and Kent.

Frequently Asked Questions
Below, Building Surveying Services have compiled a brief list of the most commonly asked questions regarding building surveys, split into four categories. If your question is not listed below, or if you would like to discuss your requirements in-depth with one of our surveyors, please use the contact form below to forward your enquiry.